Website Promotion
Get your website in front of your target audience and ahead of your competitors.
The fastest way to get targeted website traffic is to use PPC (pay per click) services like Google AdWords and Facebook. With people spending much of their internet time on facebook and google search, it becomes necessary to tap these venues for promoting websites.
Google Marketing
Google is a giant when it comes to advertising businesses online. Its pay per click marketing enables companies to advertise on the right side column of a google page and also on various other relevant websites.

We research and choose the right form of advertisement for your business and also advice you on the best bidding rate to target your audiences.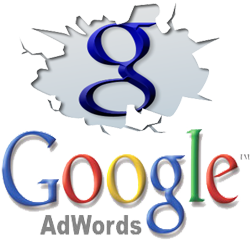 ---
Facebook Marketing
Facebook continues to be the champ of Social media where friends connect and share online. Not just a meeting place for friends, Facebook has grown into a venue for businesses to market themselves through customer interaction and self promotion.

Whether you're a big corporation or a small local business, Facebook is a powerful marketing tool – it's a great space to keep customers informed, develop brand identity, and broaden your reach.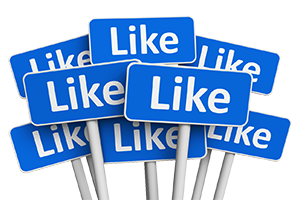 Facebook Marketing Areas
A Facebook Page
Having a Facebook page lets businesses indentify themselves. Listing product offerings and services, sharing links, images and posts to give a better sense of the business's personality and character.
Facebook Advertising
Facebook Classic ads appear on the right side columns of facebook site. These can be targeted to specific audiences according to the business needs. They include a headline with an image and a click –through link to either a facebook page, a Facebook app, or your website.
Promoted Posts
Promoted posts have by far become a powerful way to drive your product into the minds of viewers. Promoted Posts have a high rate of visibility and choice of platforms. Facebook lets page owners pay a flat rate in order to have a single post reach a certain number of users.